Changing lives forever
At Celosia Therapeutics, we are modifying the neuronal microenvironment to defeat neurodegenerative disease.
About
We Develop Solutions For Neurodegenerative Diseases With No Therapeutic Options.
Developing effective treatments for neurodegenerative diseases is challenging and despite recent advances, many people living with neurodegenerative diseases continue to have limited therapeutic options and an overall poor prognosis. Celosia Therapeutics approach arises from advances in gene therapies, and greater understanding of the molecular pathways contributing to neurodegenerative diseases.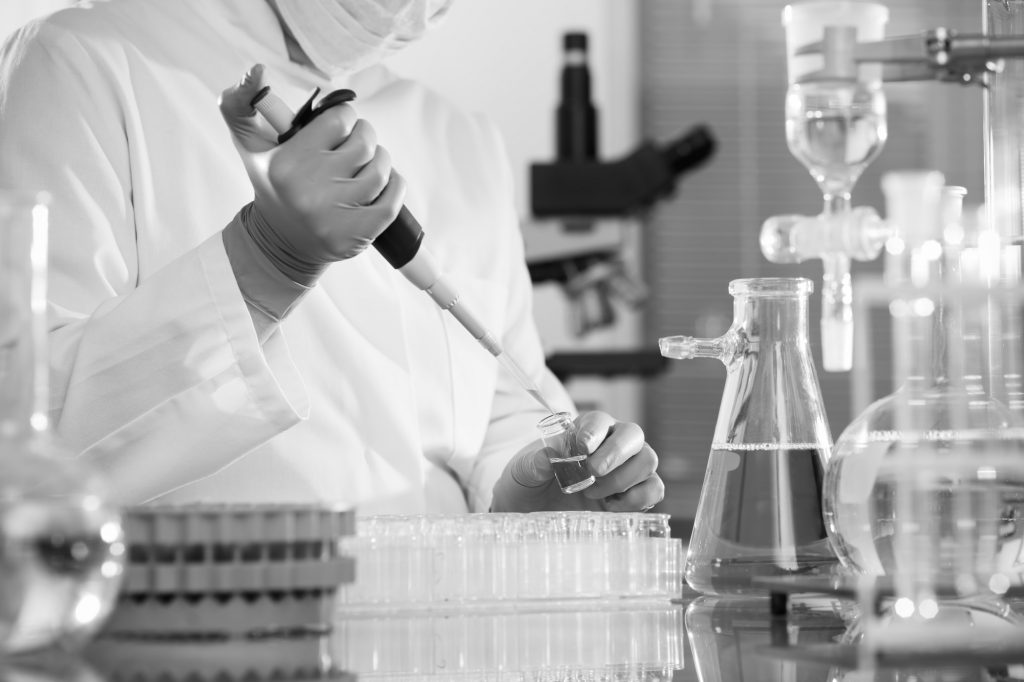 Neurodegenerative diseases we are working on:
ALS/MND/LGD
Alzheimer's disease
Fronto-temporal dementia
Dravet Syndrome
Our Team
We are scientists, clinicians, innovators, and entrepreneurs redefining the treatment landscape for individuals with devastating neurodegenerative diseases.
Celosia in the News
Contact Us for Media Inquiries at media@celosiatx.com
Uncategorised
Macquarie University announces the launch of a new company, Celosia Therapeutics, dedicated to deliv…